One of the things I like to do is cook, but haven't lately because I've been living with
amateur-awesome-chef Matt
.
Tonight I gave him a break.
Hutch cut over 4lbs of steak for me last night (lady nails do not touch such things). We marinated it overnight in soy sauce, lemon juice, sugar, garlic and pepper. Do you know what that makes?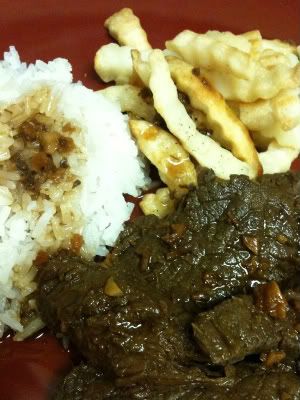 Bistek
or (Filipino) Beef Steak or one of the tastiest meals ever. With french fries, because some people do that & I believe that you can never have enough fries.
&
I got to wear my big hat the other day because it's been getting sunny. Ta-da: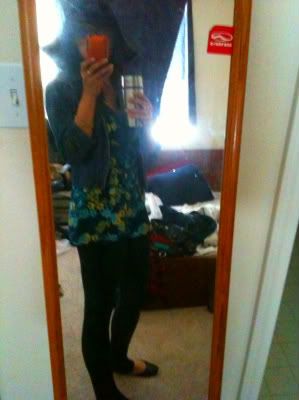 Sometimes, I really feel like coffee can be part of an outfit. I usually carry a tumbler with me when running errands for work (and winning at 4square).

Full, still clean-nailed & now in sweat pants,

♥p
P.S. In case you wanted to know what my lady nails look like right now: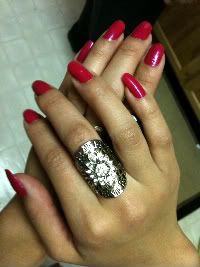 (They're real! & Really long! I don't know how long they'll stay that way though. Photo by my dear HP)